HBCU
Historically Black Colleges and Universities (HBCU)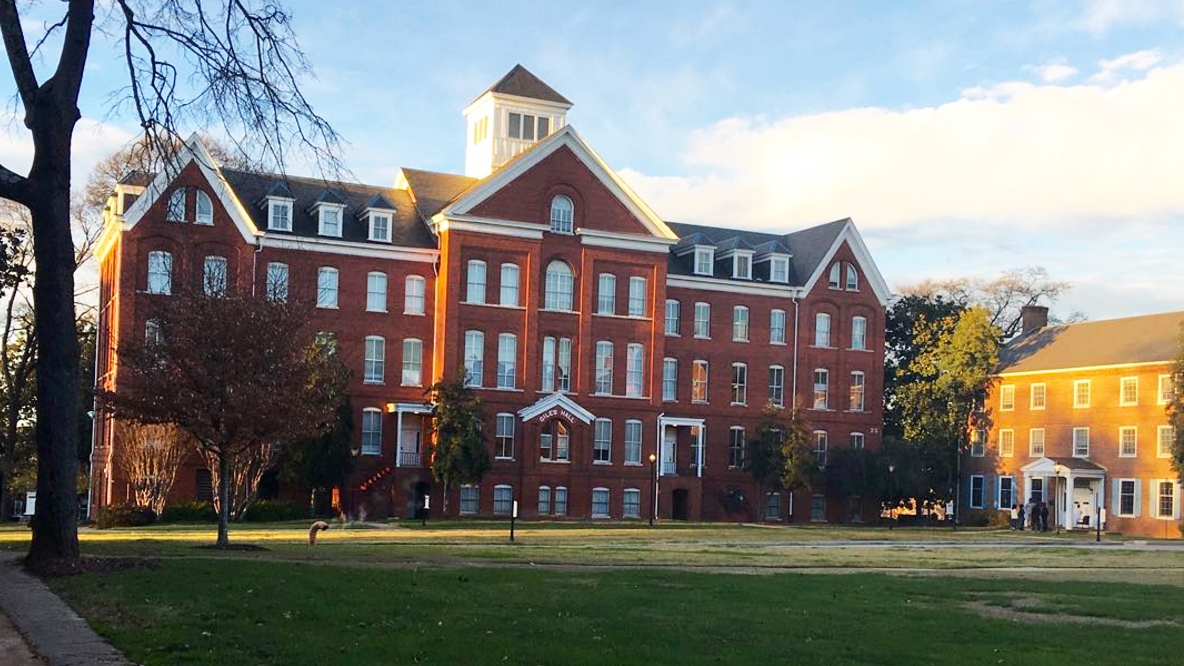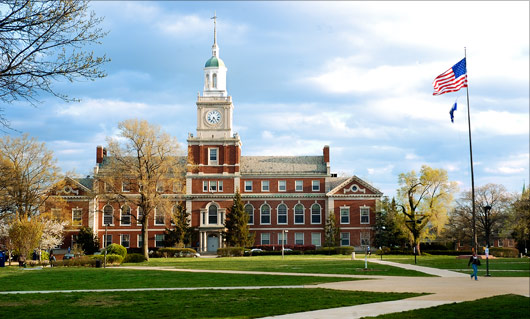 Historically black colleges and universities (HBCU) were established to educate Black students. Prior to the passage of the Civil Rights Act, Black Americans had little to no chance of being admitted to predominantly white institutions (PWI). That lack of access necessitated the establishment of HBCUs.
The first historically black college or university, Cheyney University, was established in Pennsylvania in 1837. Its original name was the African Institute, and it subsequently went through several name changes including: Institute for Colored Youth, Cheyney Training School for Teachers, Cheyney State Teacher's College, Cheyney State College, and finally Cheyney University in 1983. More important than the name, is the reason for its establishment - access.
Black students who wanted to pursue higher education in the 19th century could only do so in more tolerant countries outside of the oppressive U.S., or earn miracle admission to a PWI. Once earning admission to a PWI, Black students were marginalized and efforts were often made to coerce a withdrawal. HBCU's offered educative solace for Black students.
Though the name HBCU may not indicate it, these institutions have been very welcoming of non Black students. For Black students attending these institutions, graduation rates among Black students dwarf that of Black students attending PWIs. When Black students attend HBCUs they are placed in an environment where the expectation for success begins once the student steps foot on campus. There is no stigma associated with there presence. They aren't perceived to be attending for any reason other than earning a degree. This expectation of academic excellence, breeds academic excellence.
Due to the legacy system and funnel of wealth in white families, students of color have greater barriers to overcome when pursuing higher education. Eliminating HBCUs fails to make practical sense. States do not positively impact their budget by hurting HBCUs. Thus, threatening to close schools only serves political interests. In addition to being impractical, forcing the closure of HBCUs is morally bankrupt. Every qualified, able person with hopes of earning a degree deserves an opportunity to showcase their academic talents.
The list of military heroes, iconic performers,community changing activists, literature mavens, unforgettable artists, transcendent musicians, brilliant judges, and once-in-a-generation politicians, that graduated from HBCUs is extensive. That list is not limited to: Rev. Dr. Martin Luther King Jr., Thurgood Marshall, Langston Hughes, Alice Walker, Spike Lee, Booker T. Washington, George Washington Carver, Lonnie Johnson, Ralph Ellison, Katherine Johnson, and the list continues in perpetuity.