Women's March on Washington Reaches the Windy City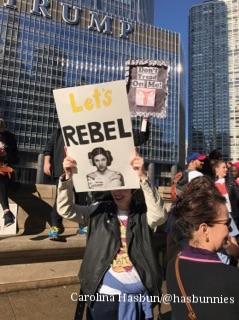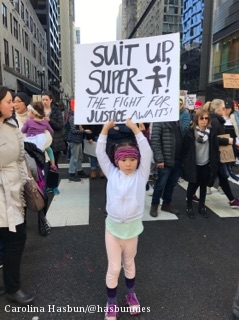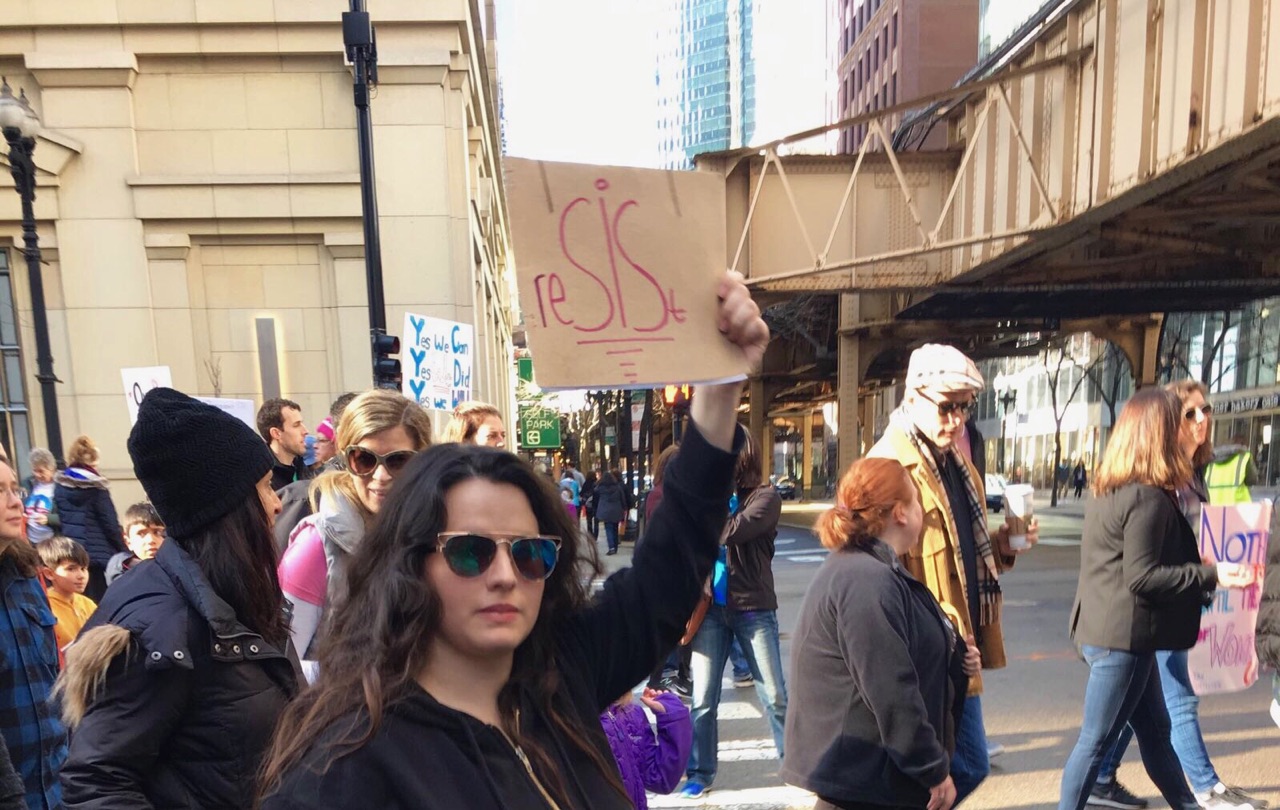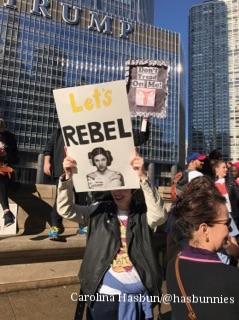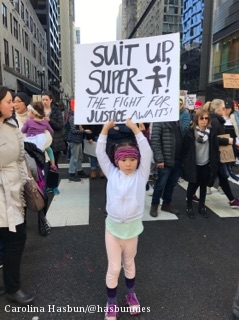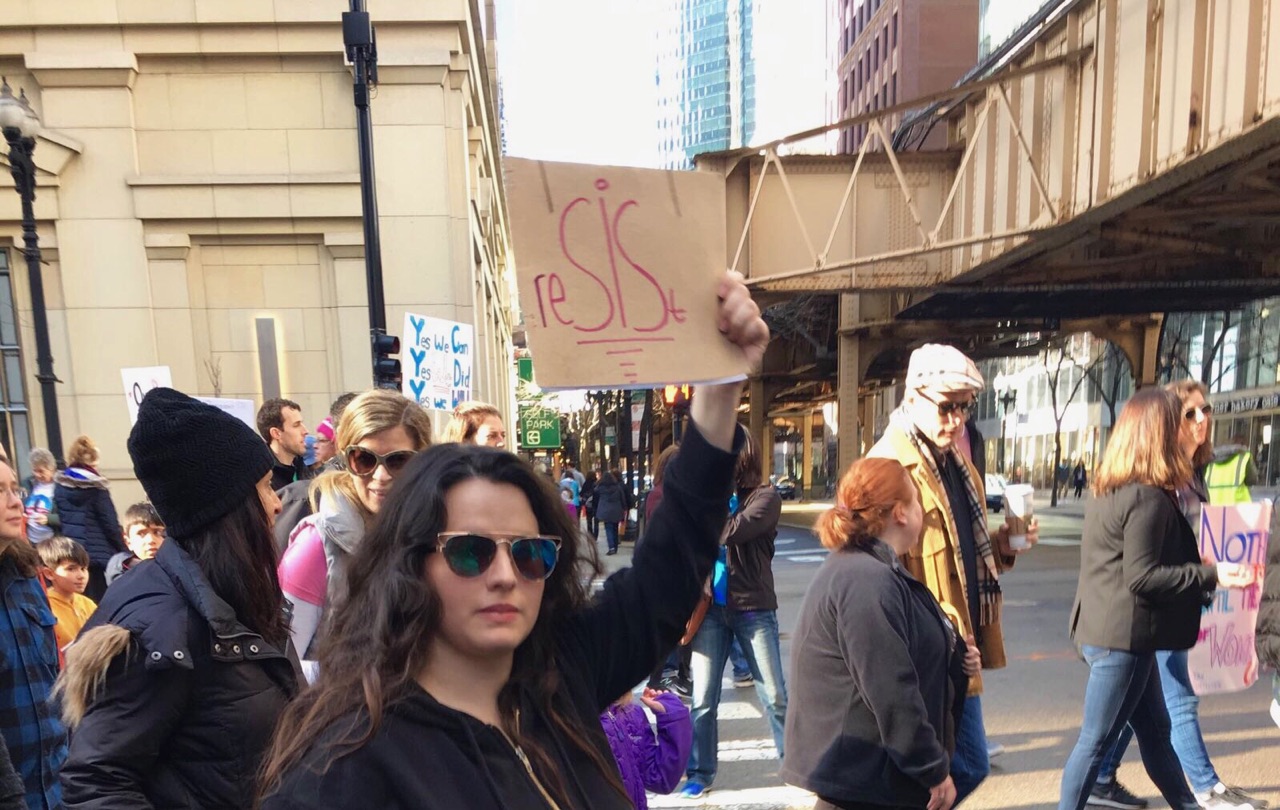 "There was a lot of hope today. It was beautiful," said Carolina Hasbun, a 22-year-old Chicago resident from Miami, Florida. Like tens of thousands in solidarity, Ms. Hasbun joined the Chicago Women's March to "show support for her fellow sisters fearful of the Trump presidency."
Event organizers planned a medium scale event with approximately 20 to 30 thousand people. After crowds exceeded 100 thousand people, plans changed and the approved marching routes grew several additional tentacles causing protestors to flood side streets.
The reason for protest remains bleak, demanding rights that people sacrificed their life to guarantee over half a century ago seems regressive. But on this day, activists lie Ms. Hasbun are heartened with the outpouring of support from like minded Chicagoans willing to exit their comfort zone, and fight.

January 21st proved to be an historic day for the nation. By mid day it was estimated that well over one million people from 600 cities nationwide, participated in a march to protest Trump's rhetoric and behavior, and that was before counting the attendees of the seminal Women's March on Washington in D.C.
In addition to marching in solidarity for other women, Ms. Hasbun noted, "The press secretary's recent attack on the press, makes it clear that Trump's White House will try to silence us. But we will never be silenced!" So long as mobilization efforts continue, these displays of focused resistance to oppression, shall serve as a catalyst for new wave activism.